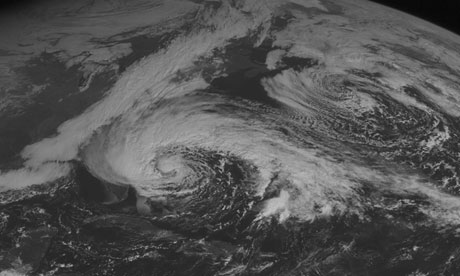 Angel Alston, ANC 5A03, sent out the following message to neighbors concerning the pending arrival of Hurricane Sandy. Please be careful in the coming days, and make your preparations sooner rather then later.
"Dear Neighbors,
With the pending hurricane we are expecting high winds and a great deal of rain. Please consider the following reminders:
-Make sure any areaway drains and overflow drains are free of debris.
-Make sure there is nothing impeding or blocking water flow from the exterior down spouts and drains.
-Make sure the sump pump outlet and sump pump are working properly. Check often.
-Secure any loose patio furniture, umbrellas or trash cans that can be blown around.
-If the power does go out, contact the utility company immediately. With no power, the well, sump pump, or ejector pits will not operate. In this case, do not use the basement bath.
-Fill some containers or a bath tub with water for regular water use. Each toilet will have enough water in the tank for one flush.
-You can remove the tank lid and manually fill with water to the fill line for additional flushes.
-Monitor the rain water in the area way.
-Unplug any exterior yard lighting fixtures plugged into outlets.
-Keep garage doors closed during the storm.
-Have emergency kit available with flashlights and batteries.
Please take the extra time to be proactive in preparing your home for this event.
Commissioner Angel Alston"